When the founder and owner of Tecnica Group turned 80 years old, gave in to a popular demand: telling about the story of his life and his extraordinary entrepreneurial adventure, for once overlooking his distinctive trait of privacy. "I'm not a writer. I make shoes"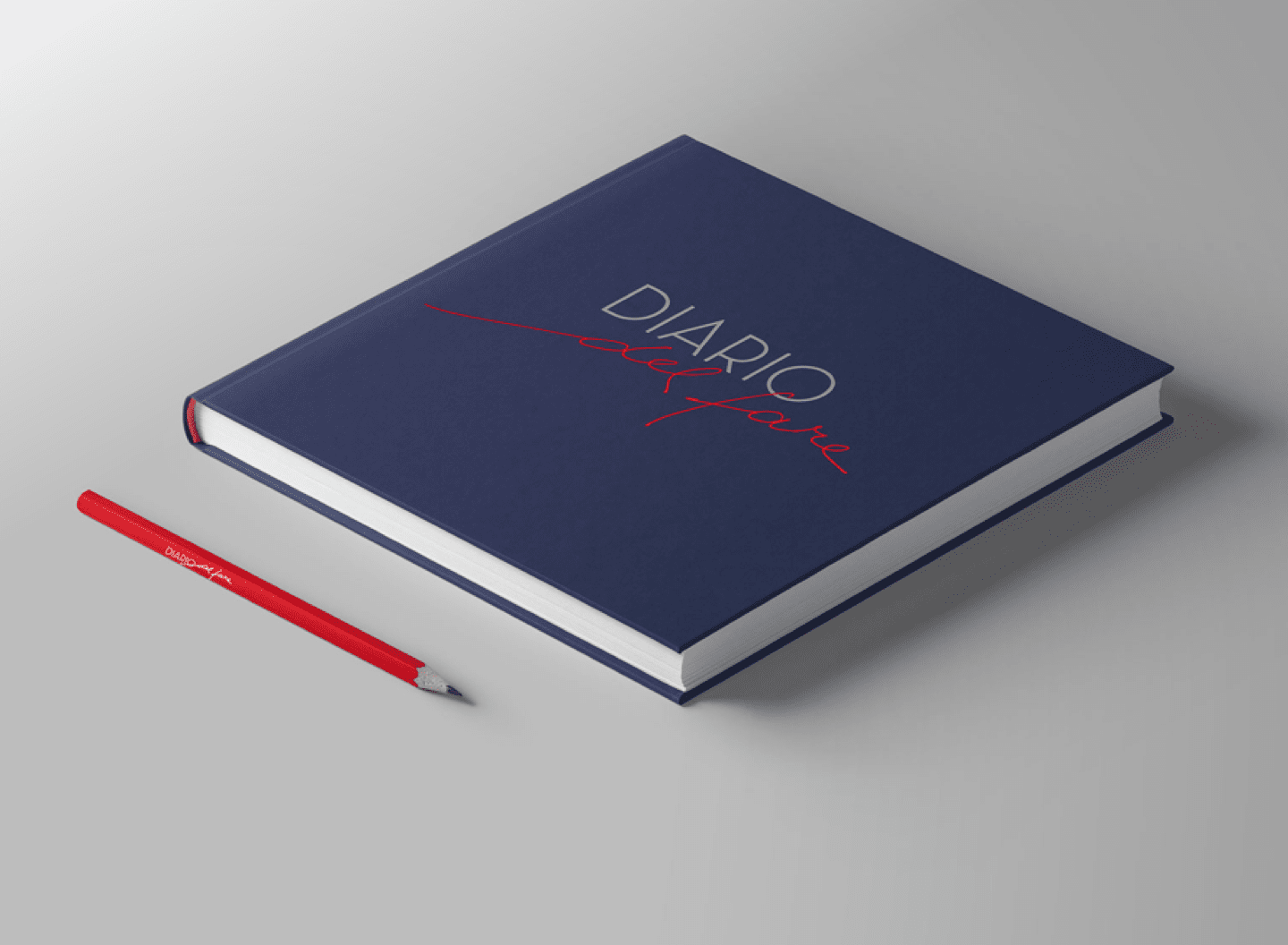 In 1930 Oreste Zanatta founded a small shoe shop specialized in work boots, that in 1960, thanks to his son Giancarlo Zanatta, officially became Calzaturificio Tecnica SpA. The following decade, the business grew/expanded more towards the production of ski boots, as well as towards lifestyle with the launch of the first Moon Boot, which became an icon of the twentieth century, with over 25 million pairs sold.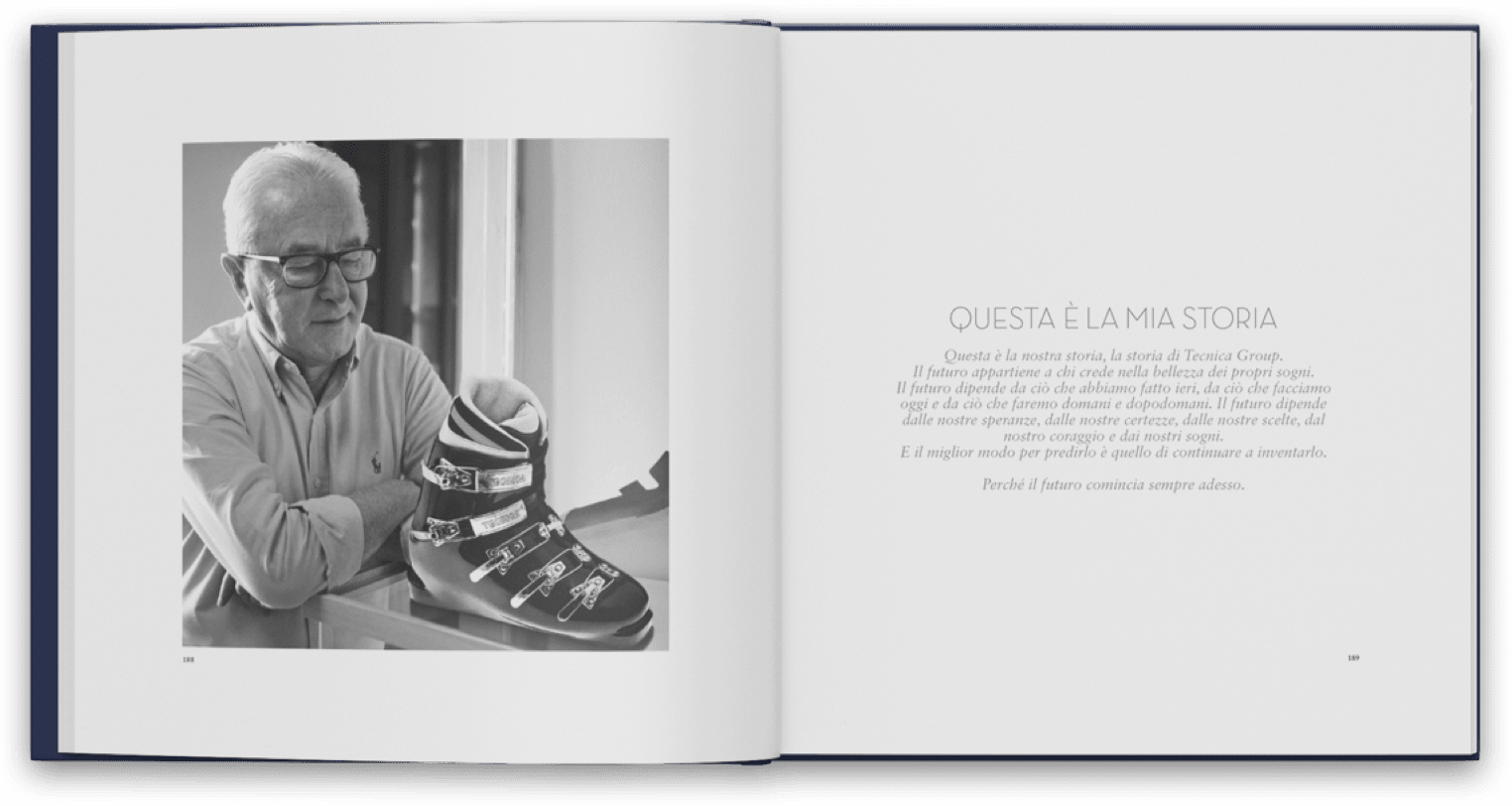 With these three simple words Giancarlo Zanatta defines himself. That is correct but also diminishing for the creator of one of the most important industrial groups of the sportsystem worldwide, of which brands such as Tecnica, Nordica, Blizzard, Moon Boot, Lowa and Rollerblade are part.
"I'm curious, I see, I watch, I observe"
Giancarlo decided to name his autobiography " Diario del fare". However his ability is not only producing, but also creating, seeing what still does not exist, finding the right means and people, to trust.