ISPO AWARD 2021: TECNICA GROUP'S ACHIEVEMENTS
2 February 2021
ISPO Award 2021 Gold Winner and Winner products have officially been announced today: not far from expectations, Tecnica Group brands's products have taken some of the most important awards of their category.
Nordica Speedmachine 3 130 S (GW), the new generation of the famous All Mountain High Performance ski boot, has been awarded as Gold Winner in the Ski Boots category.
In the same category, Cochise 130 DYN GW, the renown All Mountain-Freeride boot from Tecnica, conquered the Winner Award.
Another Winner Award has been assigned, in the Skis category, to Belle DC 72, the innovative Nordica model designed for women skiers.
A great success for our brands, and for the whole Tecnica Group R&D, continuously seeking for excellence and innovation. Congratulations!
For more info, visit our Brands' dedicated preview pages: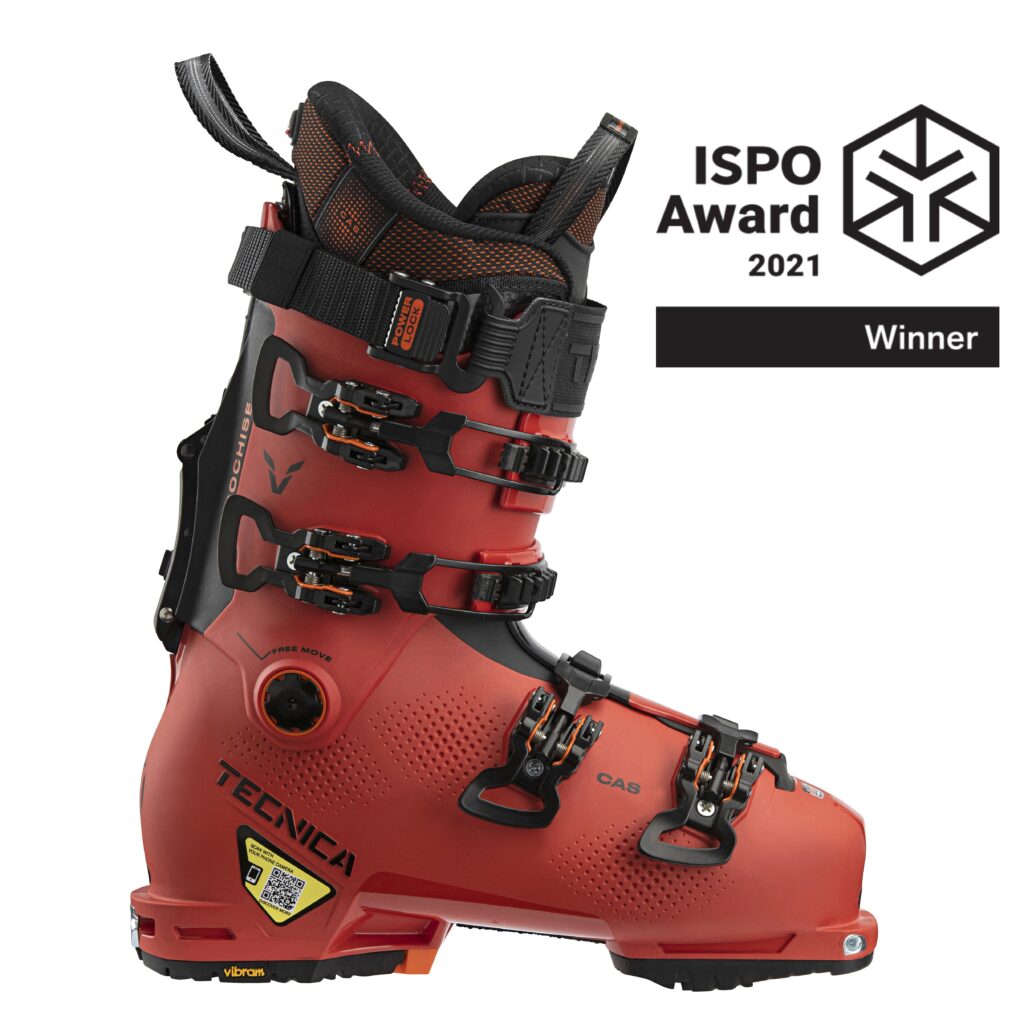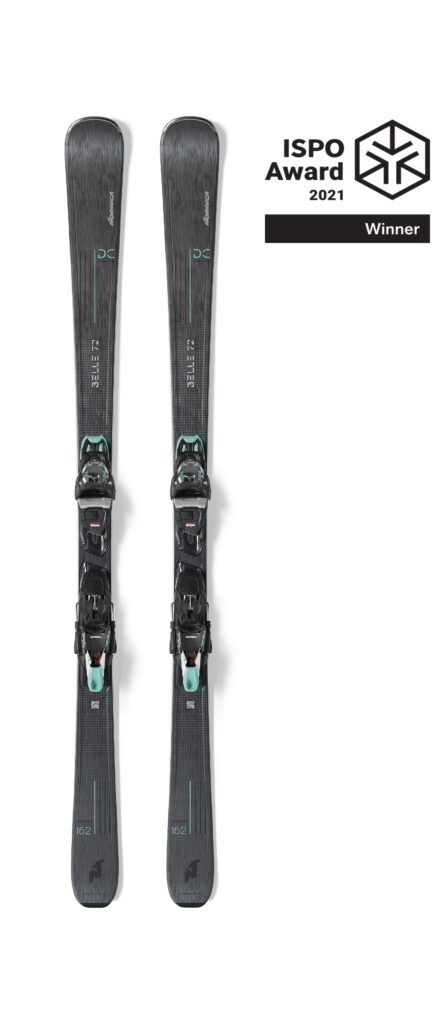 Visit the Web Site