NOS EMPLOYES,
NOTRE GRANDE
FAMILLE
Nous sommes une équipe de plus de 3150 employés travaillant dans 10 pays en Europe, en Amérique du Nord et en Asie.
patrimoine — passion — esprit d'équipe — famille —
patrimoine — passion — esprit d'équipe — famille —
patrimoine — passion — esprit d'équipe — famille —
patrimoine — passion — esprit d'équipe — famille —
Tout le monde fait partie de cette histoire: des collaborateurs de longue date aux nouveaux venus, nous mettons tous notre passion et nos compétences au service de notre travail, pour en tirer le meilleur parti. Fiers de ce que nous sommes et de ce que nous faisons, et passionnés par notre travail. Nous sommes l'équipe du Groupe Tecnica, et ensemble, chaque jour, nous écrivons une page de cette belle histoire.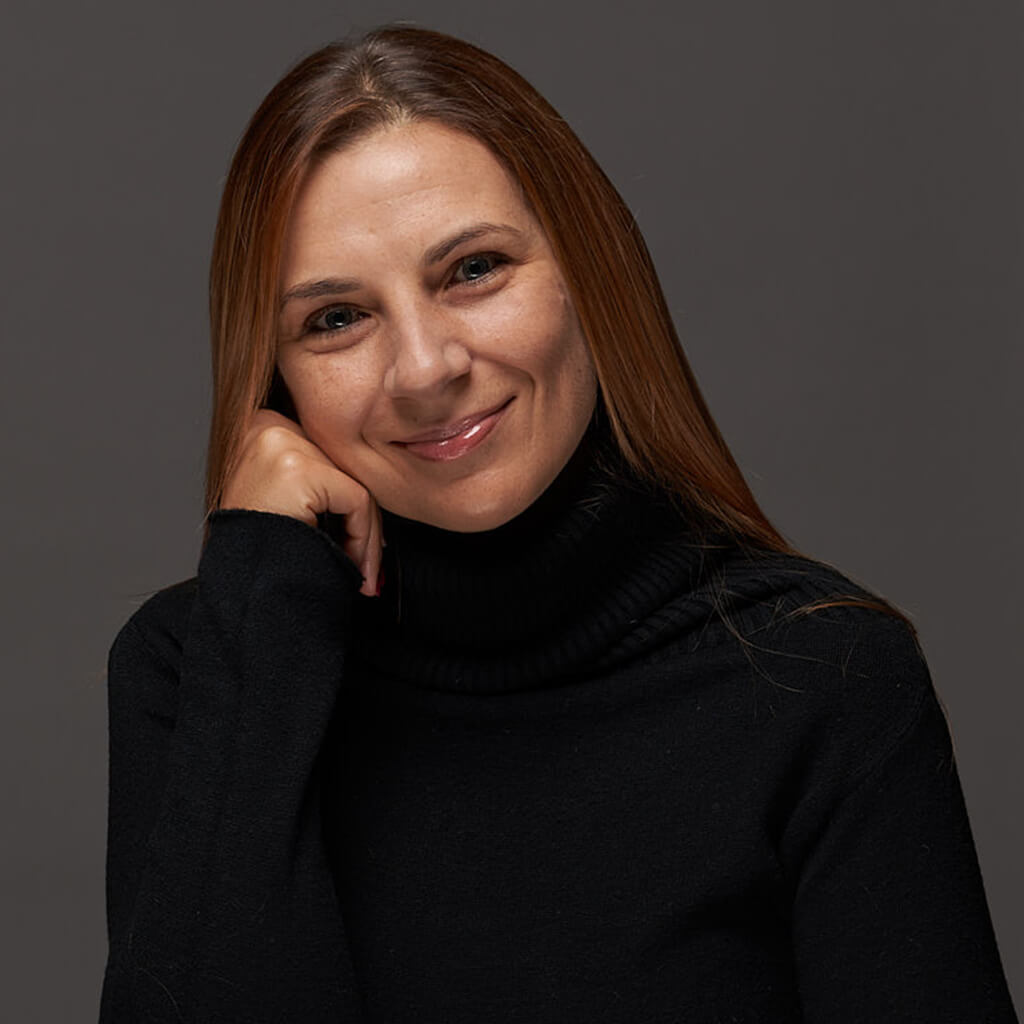 FEDERICA
PLANNING & SOURCING COORDINATOR
"My favorite times are exhibitions and sales meeting, special occasions to spend time with colleagues outside the office. From long road trips to team building cooking activities, these are all unique moments to socialize."
LUKA
BU MANAGER NORDICA
"I find it very rewarding to know that our end consumers are as passionate about our products just as we are."
ALESSIA
COMMUNICATION SPECIALIST
"Working with colleagues from all over the world is the key to always be updated on the developments of foreign markets. Because we are a family of brands, everywhere in the world there's always a colleague ready to help."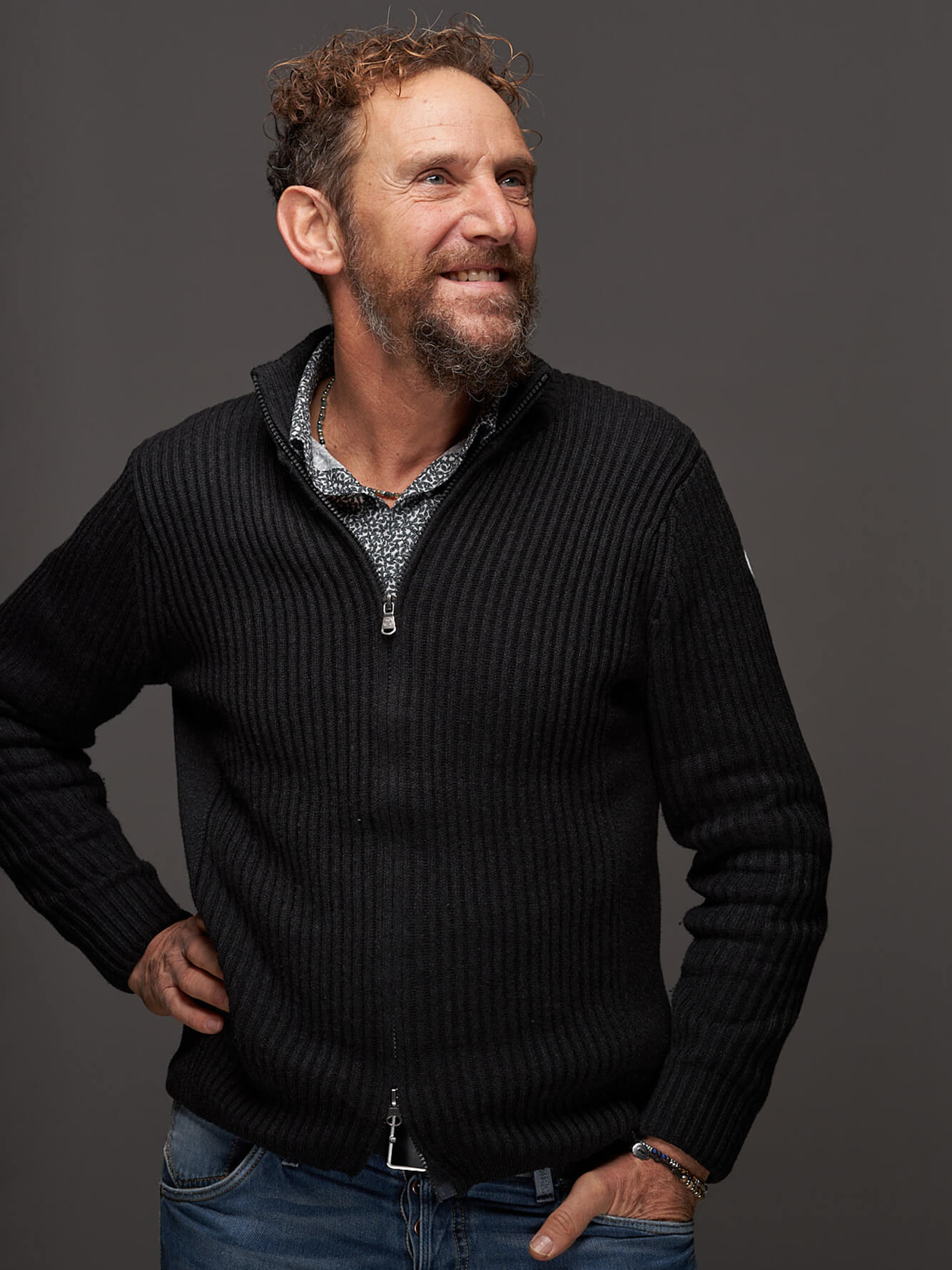 PAOLO
SENIOR DESIGNER SKIS BLIZZARD
"My role in Tecnica Group is the perfect combination of my education in Design and my Passion for sports. Behind every project there so much dedication and collaboration to find the perfect balance of each graphic element."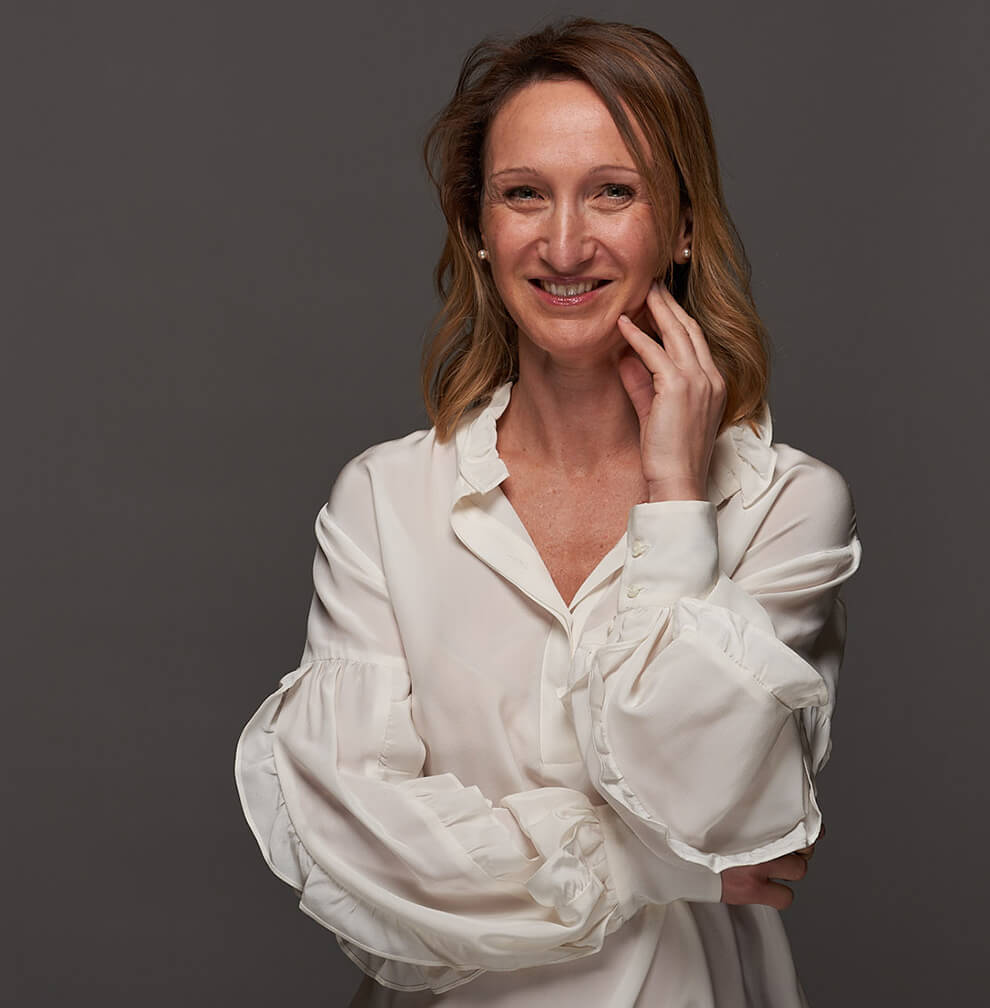 MARILAURA
SENIOR LEGAL COUNSEL
"Tecnica Group is an incredibly International work environment. There's always an opportunity to learn from experience and grow."
FABIO
GROUP PLANNING & CONTROLLING MANAGER
"Every day Tecnica Group gives me the opportunity to prove myself while working in a stimulating and continuously evolving environment."